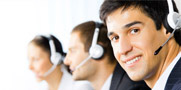 Hotline:
86-532-80999854
Email: 86-532-68067870
Phone: 86-18653228838
Address: Yanjialing Industrial Park, Tongji Office, Jimo, Qingdao, Shandong, China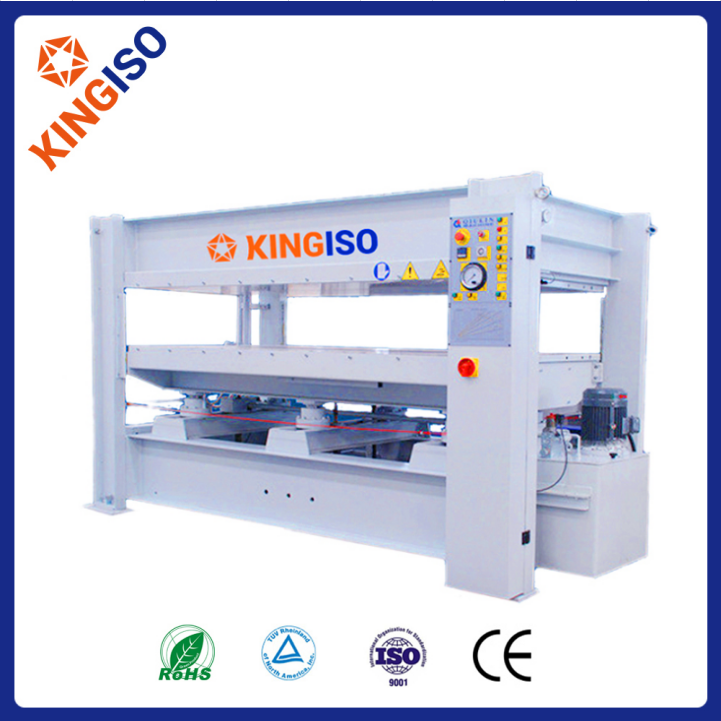 AY214*8/10(1)HRC-B1hot press machine for veneer laminating
Application:Laminating hot press is fit for the furniture factory or panel decorative plant, which c
Hotline: 86-532-80999854
Fax: 86-532-68067870
Email:mike@kingiso.com

Application:
Laminating hot press is fit for the furniture factory or panel decorative plant, which can make lamination for panel, such as wooden door, core board, MDF, Plywood, chipboard with all kinds of decorative paper HPL or veneer. It can also be used for drying or leveling veneer.
Features:
1.(1)Prevent the hot platen tilt;
(2)Prevent the hot platen deformation.
2.Electric controlling way:
(1)PLC control circuit;
(2)Relay control circuit.
3.Heating way:
(1)Electric heating with thermal oil;
(2)Steam exchanging heating thermal oil;
(3)Both heating with electric heating with thermal oil and steam heating;
(4)The user prepares the heating .
4.Hot platen protecting material :
(1)Mylar ;
(2)Thin S.S.platen ;
(3)Anti sticking PTFE cloth.
The press can be painted with the color according to the user.
Advantage:
1.It can lift the hot platen,close the separation,add the pressure,keep the pressure,keep time, descend the hot platen and so on.
2.As to the oil heater,it is adjustable,safe, uniform temperature,energy saving and so on.
3.Cylinder:It is worked through excellent CNC precision machine tool.
4.It uses high quality oil envelop so as to avoid of oil leaking.
Product Parameter:
| | |
| --- | --- |
| Product name: | HOT PRESS MACHINE |
| Model: | AY214×8/10(1)HRC-B1 |
| Total pressure: | 1000KN/100T |
| Specific pressure: | 3.2Kgf/cm2 |
| Working layer: | 1 |
| Platen No.& Size: | 2-2500x1300x42mm(Covered with mylar) |
| Platen opening: | 380mm |
| Cylinder No.& Dia: | 6-φ85mm |
| Max temperature: | 120℃ |
| Heating way: | Electric heating with thermic oil |
| Heating medium: | Thermic oil |
| Installation power: | 28.75kw |
| Platen opening way: | Automatically |
| Loading way: | Length side,Manually |
| Voltage: | As per your request |
| Packing: | Bare but properly secured |
| Gross Weight: | About 6000.00 kg |
Detailed Images
Finshed Products